Vivify Gardens & Apothecary
Sara Jane grew up surrounded by nature. The Trees, Plants, Rocks, and Animals were her friends from a young age. As a young adult living in the city, she started her own garden as soon as she was able. She wanted to share her love of plants, and plants as medicine, with her young children. Becoming a mother makes everything seem that much more important. 18 years into stewarding the little patches of land she has occupied, she has developed stronger relationships with the Earth and its inhabitants. Working with plants is a true gift; one of reciprocity and continual growth. 
Sara Jane is a healer by trade, owns multiple businesses, has earned her BS in Health and Exercise Science, taken countless certificate courses in Herbalism and Nutrition, and has been an educator on health and gardening. When she is not in the garden, she is managing a family of 6, taking photos, and busy in the kitchen. She is a Virginia native and loves her home.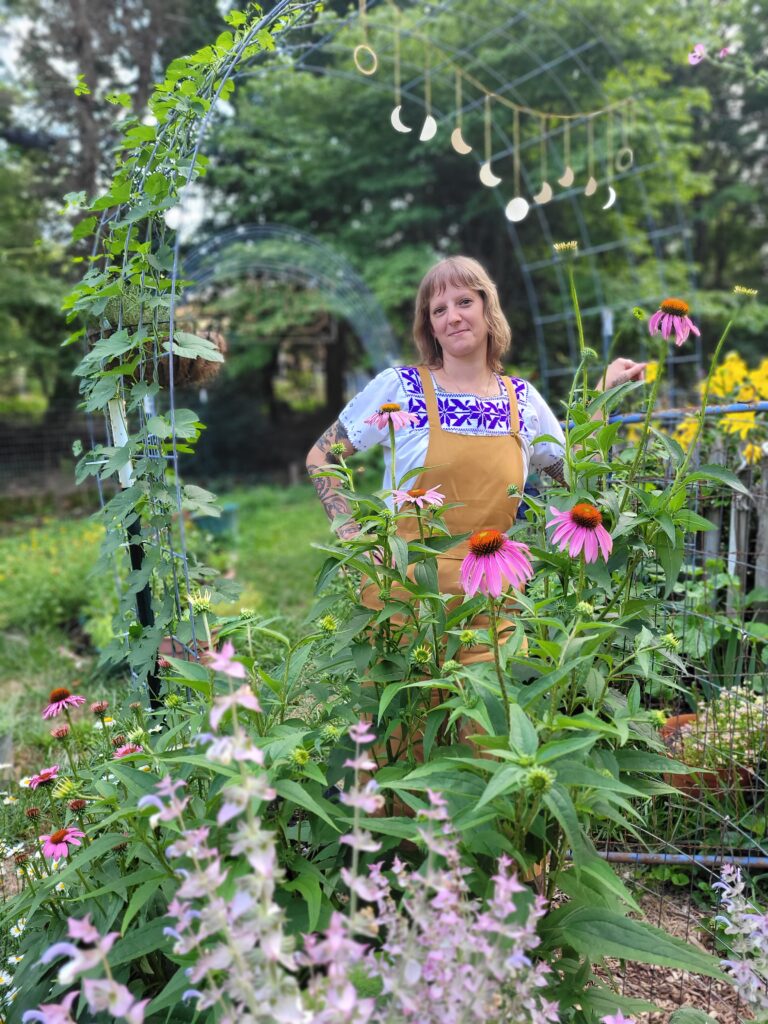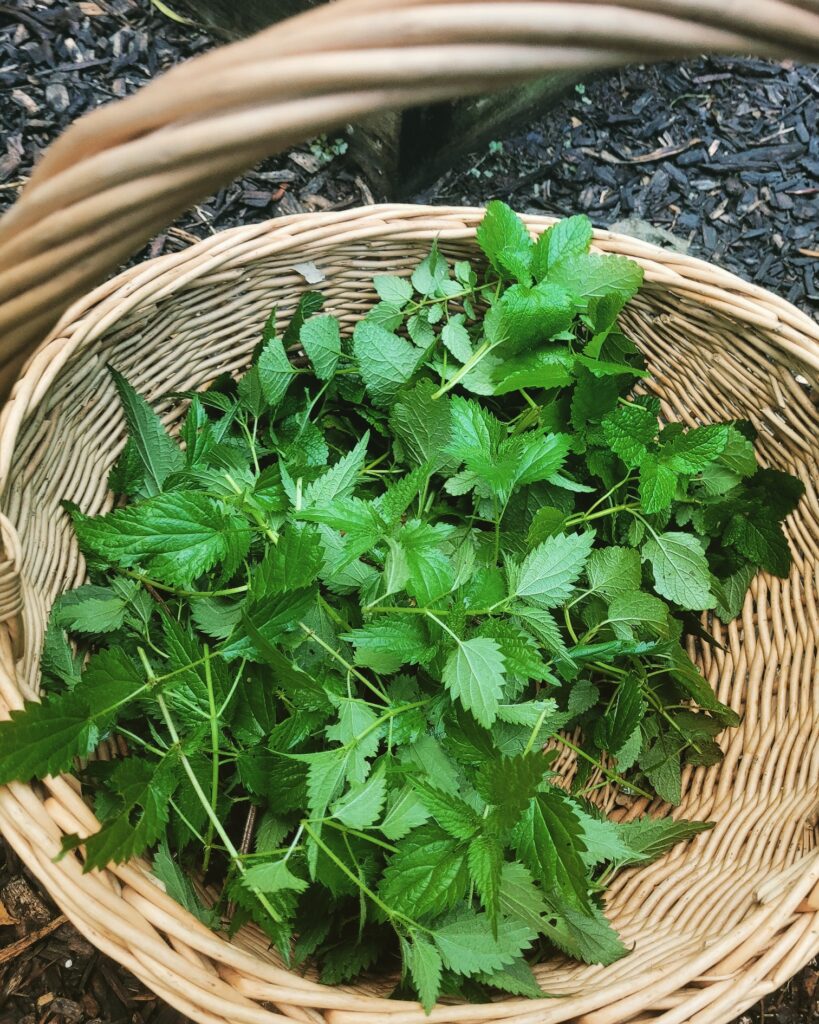 The local pickup was the best experience I've had.
All of the items I ordered came securely packed!