Organic and Natural Products
Vivify Gardens & Apothecary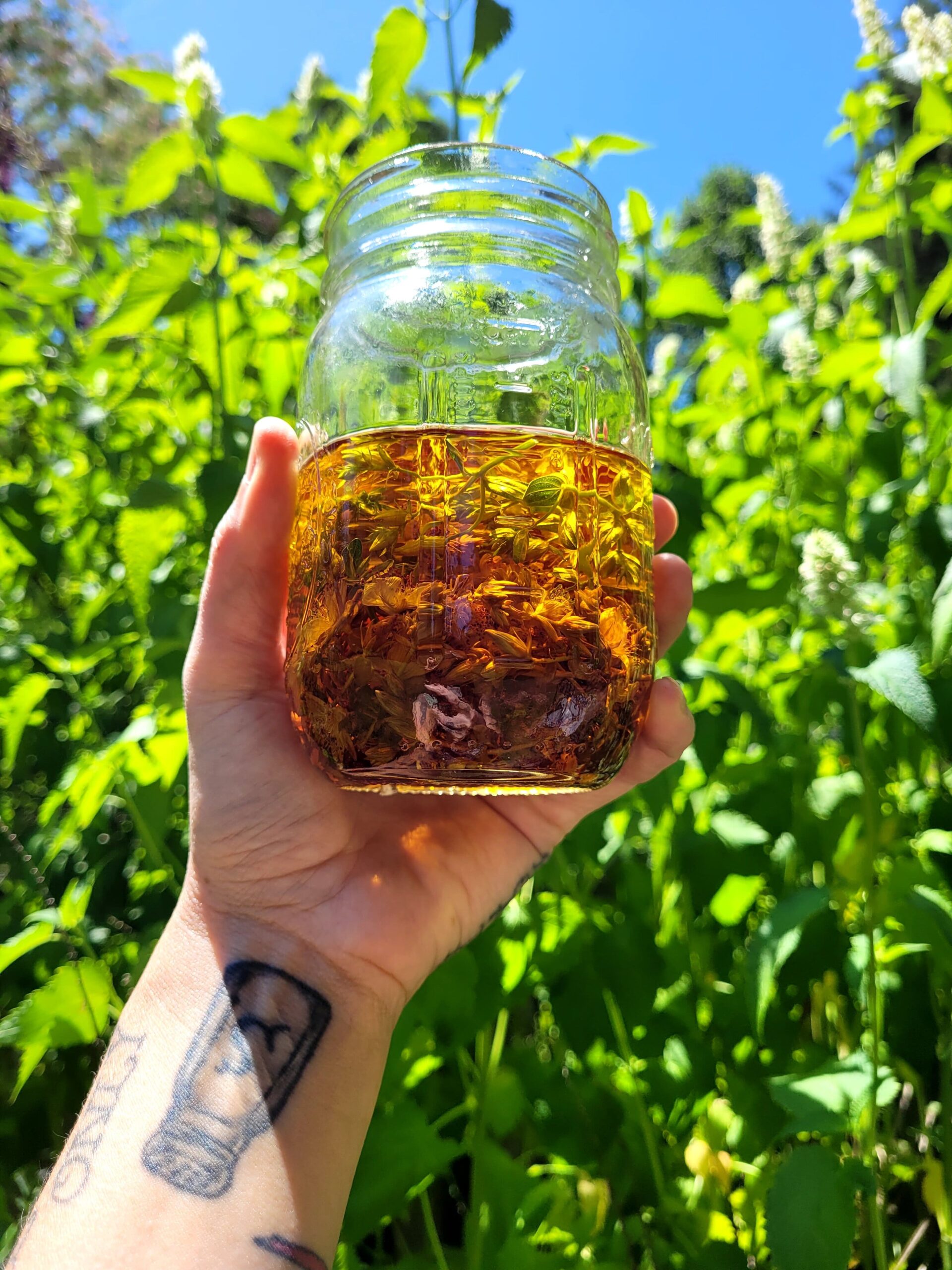 Our Mission is to honor the Earth, the Plants, and the Self by facilitating the connection between them with organic and natural products made with love and the intention to heal. 
"Plants talk to us at all levels, molecule to molecule and spirit to spirit. They facilitate healing that is potent, profound, and life affirming' – Marlene Adelmann
By joining our email list, you will be the first to know about the latest news, exciting new collections, exclusive promotions and much more.
We are open 8-5pm EST Monday – Friday
If you're local and would like to pick your order up, just let us know!